Caleres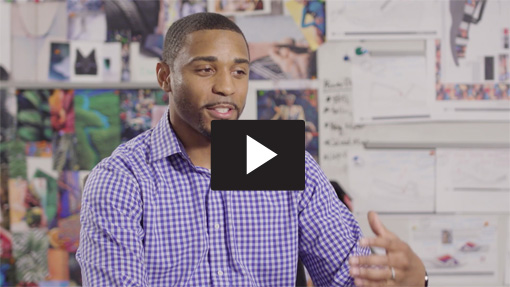 Meet Our Associates
We are experts in one thing…footwear. And we are ferocious about fit. Hear our associates tell their stories and share their life at Caleres.
Learn More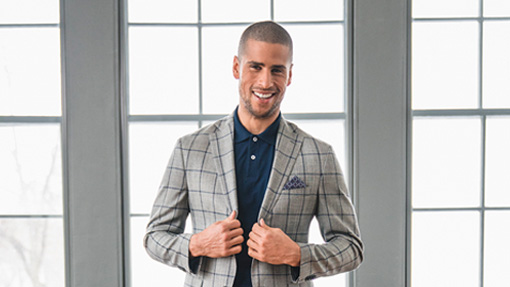 Our Culture & Benefits
Passion, accountability, curiosity, creativity and caring are the values that drive us. We are a diverse team working toward a shared mission of inspiring people to feel good...feet first.
Learn More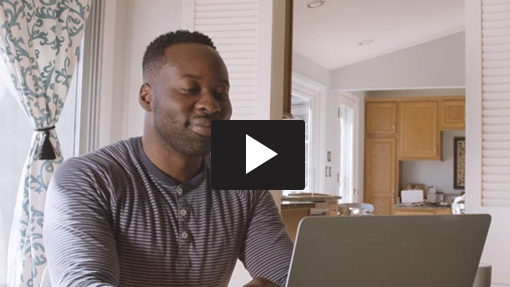 Our Hiring Process
Ready to start your career with Caleres? Whether you're starting your search or preparing for an interview, we want you to have insight to each step in our hiring process.
Learn More